Custom Furniture - Built To Spec, Built To Last
This is a Sample Page only
Is Your Idea Still In Your Head, Resisting Pencil And Paper?
> Do you know what you want, but can't quite articulate it, let alone draw it?

> Perhaps your partner isn't seeing your vision and you know it's fabulous?

> I'll listen to you both and work on designs until you're both on the same page... and Excited!
Hi! I'm Doug Fir, designer and builder at


Artisan Custom Furniture.

I've been building custom furniture for 30 years - small pieces all the way through to built-ins.
Let's look at your space, its intended use and your style preferences and make this happen!
The Contact Form is at the bottom of this page.
Here's What Our Customers Say...
We didn't have a clue how to use that space!!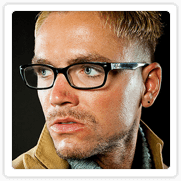 Doug took one look at that weird area under the stairs and had suggestions for an amazing set of built-ins that used every inch of space but that also suited the era of our old house. I would never had been able to think that one through let alone bring it to completion!
My partner and I had been arguing over that old slab in the garage for almost three years!!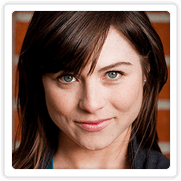 I'm not sure how long that old slab had been in the garage but my boyfriend refused to part with it because his Grandpa had wanted to do something with it. Doug took over and created an amazing dining room table out of it. Our friends are incredibly jealous of us now, I tell you! Sorry, honey, I wouldn't really have sold it for firewood!
Ready to discuss your ideas? Message me below.
© 2017 - Artisan Custom Furniture - All Rights Reserved